Downloads
Having all the information needed to undertake a new project or design is fundamental, thus, we offer you a wide range of vídeos, documentation and graphic resources that you can use, share and download to expand your knowledge about Cosentino and its new colours.
Videos
Download the latest Cosentino Videos to keep yourself up to date with the trends and launchings of the brand. Share them in social networks or use them in your events.
Documentation
Download all available Cosentino documentation with technical information, safety information, colours portfolio or visuals images of different applications.
Graphic resources
Find and download slab images, details and visuals in which look for inspiration for your Cosentino projects.
Apps
Don't forget to download in your Tablet or Smartphone all the Cosentino Group apps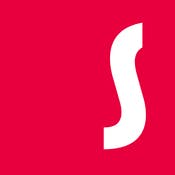 Silestone
Silestone is available in more than 60 colours. The combinations of these colours are endless and their artistic and functional possibilities are endless as well. All colours are near your fingertips, and they are categorized by series and shades.
You can view all the colours in our catalogue and gallery, for classic and modern kitchens, bathrooms and architectural projects. The App also has a locator in order to find your nearest dealer.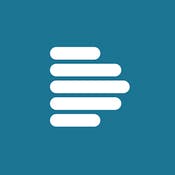 Dekton
Dekton is a sophisticated blend of the raw materials used to produce the very latest in glass and porcelain as well as the highest quality quartz work surfaces.
You can view all the colors in our catalogue and gallery, for kitchens, bathrooms, floorings and architectural projects. Moreover you can watch the latest videos about the product and you can access to leaflets and technical documents directly from the app. The App also has a locator in order to find your nearest dealer.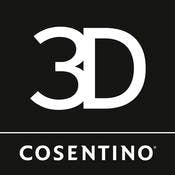 Home Design
Cosentino Home Design is the best tool to create amazing interior's combinations. With this App you can combine styles, save and share all your projects and ideas. Cosentino Home Design allows you to combine all available colors of Silestone and Dekton. Colors are continuously updated, so you can find all the latest series and products available on your Tablet, just for you. You can apply them in six different environments.
Choose from a classic or a trendy kitchen, two different bathroom environments and two exteriors. Within Cosentino Home Design you will be able to select the materials for worktops and floorings from the whole Silestone and Dekton ranges. Add the whole Cosentino Bath collection for your bathrooms and you have all you need to create your dream space.