Via its two main activities, the Eduarda Justo Foundation centres on identifying young people from the area who have the potential to become future leaders: Eduarda Justo scholarships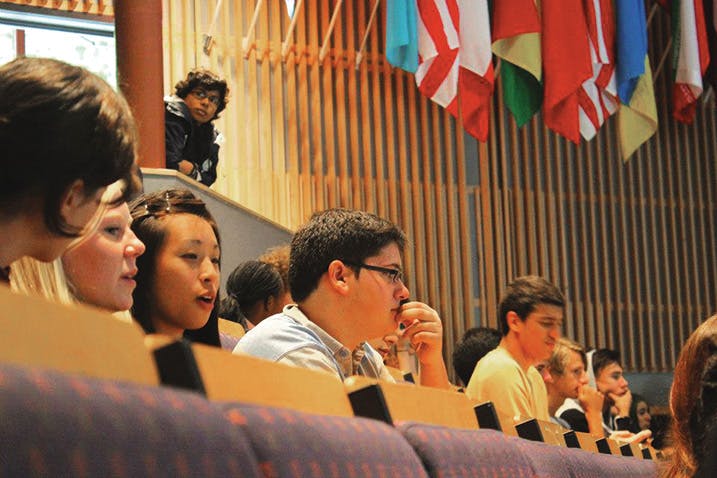 Eduarda Justo scholarships
The foundation offers international post-graduate scholarships pto enable young people to pursue their studies at the world's leading universities such as MIT, Harvard, Stanford or Columbia. In addition, and together with the United Word College Foundation, two scholarships are offered each year to study the International Baccalaureate at one of the 13 schools this institution has around the world.
Its goal is to 'Create the Future Leaders of Almería'.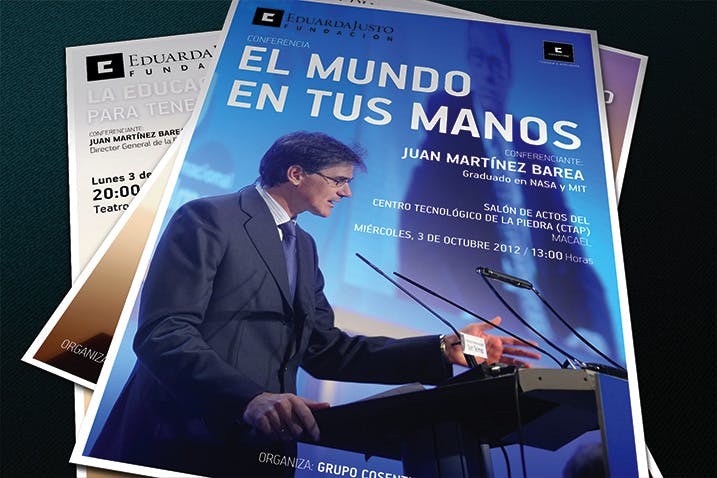 'Future Leaders' Seminar
This is an annual 3-day seminar specialising in leadership. It aims to identify young people from Almería with high potential and help them become the future social, economic and business leaders of the region. It achieves this by motivating their capacity for initiative, innovation, international vision, ambition and leadership.
Some opinions of this seminar were:
'This seminar has helped me believe in myself and taught me that nothing is impossible'.

'What you learn at this seminar is immensely valuable'.
The foundation rounds off its activities with permanent forums and training conferences that are open to the general public.
For more informations,visit the Eduarda Justo Foundation website.