Find authorised and recommended Elite shops in your area.
Enter your city, postcode or region to find out if there is an Elite shop near you. Find exclusive Cosentino products such as Silestone, Dekton, Eco, Sensa and Scalea, not found anywhere else.
We want you to be Elite
If you distribute Cosentino products (Silestone, Dekton, Eco, Sensa, and/or Scalea), you canjoin the 'Cosentino Elite Showroom'programme and benefit from all of its advantages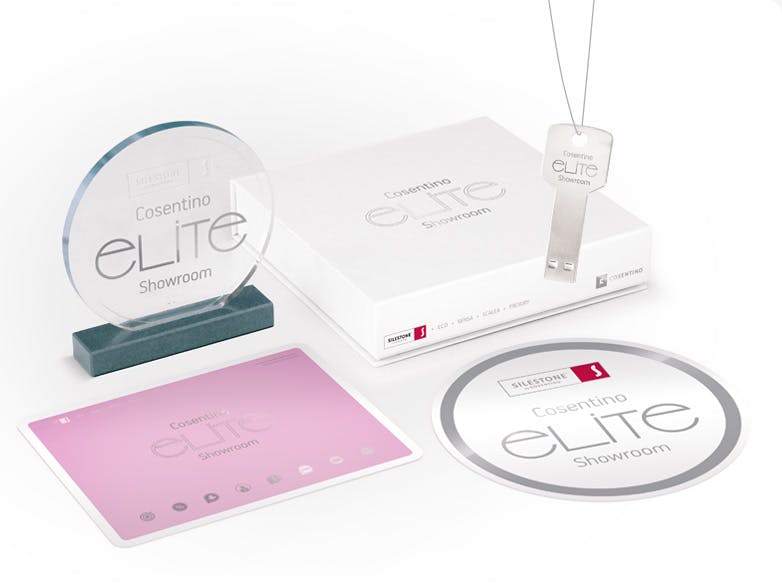 We have been innovating in this market for over 20 years and we feel indebted to those who have been loyal to us along this journey. Via this Elite Programme – a Cosentino initiative to reward our most loyal clients – we wish to thank you for your efforts, your attention and your dedication.
If you are interested in forming part of the ELITE community, please send us your application..