Communicating good practices
Cosentino Group looks after the health and safety of its collaborators. With this in mind, it has created a Good Practices Guide to evaluate and support the stone mason clients who manufacture our products (cutting and polishing operations). As a way of communicating these practices, training courses for stone masons are offered. Since this measure was initiated, approximately 60 courses have been organised worldwide.
Committed to Safety
Cosentino Group is committed to conducting its business in a way that protects the health and safety of its employees, contractors and clients. At Cosentino we firmly believe that the best business results are achieved by ensuring compatibility between safety and operations.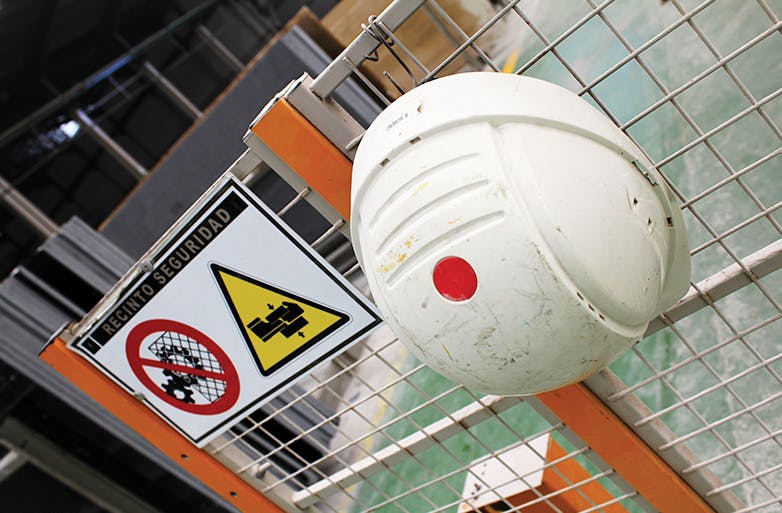 We have been innovating in the market for over 20 years and we feel indebted to those who have been loyal to us on this journey. Via this Elite Programme – a Cosentino initiative to reward our most loyal clients – we wish to thank you for your efforts, your attention and your dedication.
If you are interested in being part of the ELITE community, send us your application.
The Cardinal Rules
This is the key tool that Cosentino has implemented to avoid accidents in the workplace. This tool is based on the analysis of incidents in recent years and focuses its efforts on developing a number of key behaviours that Cosentino employees must strictly comply with, specifically:
These rules are communicated to all Cosentino workers and are subject to an internal audit by the permanent Prevention Service.