SILESTONE Y ECO BY COSENTINO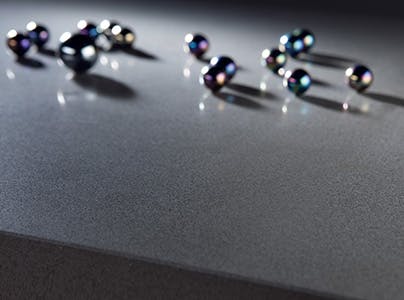 POLISHED FINISHES
Polished is the traditional finish for Silestone, intensifying its colour and shine.
From the purest whites to the darkest blacks, this finish makes all of our surfaces vibrant, spectacular and more pleasant to the touch.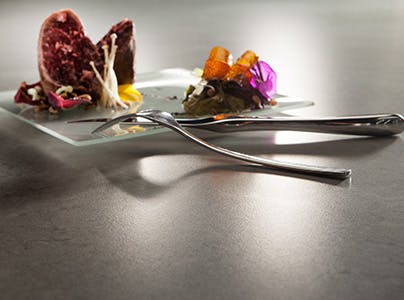 SUEDE
The most cutting edge matte texture in the world for quartz surfaces, its feel is unique thanks to the beauty and elegance it transmits.
Outstandingly stain resistant, smooth, and very pleasant to the touch, its colours are totally consistent and need no additional products to enhance them.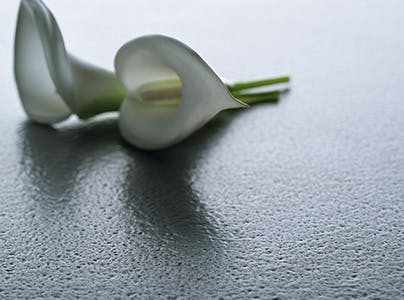 VOLCANO
Rustic yet smooth , Volcano is the result of much work at Cosentino Group's R&D department.
Highly attractive and smooth to the touch, Volcano offers the market a unique surface for designers to use in a multitude of projects.

ULTRA-MATTE
The range of possibilities open to Dekton are thanks to its ultra-matte texture that is smooth to the touch and has high colour uniformity, thus ensuring the minimalism of an extraordinary material.

ULTRA-TEXTURE
Each of Dekton's colours offers a different texture that allows the product to be customised to previously impossible levels and for all of its applications, making them unique and incomparable.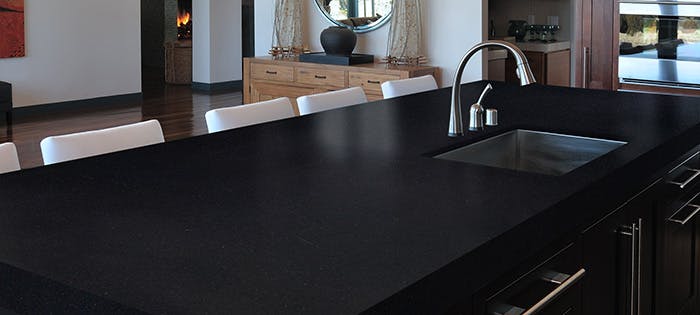 LEATHER
This Leather texture was designed with an extra protective layer against stains, in addition to endowing it with a matte finish that highlights the beauty of the material.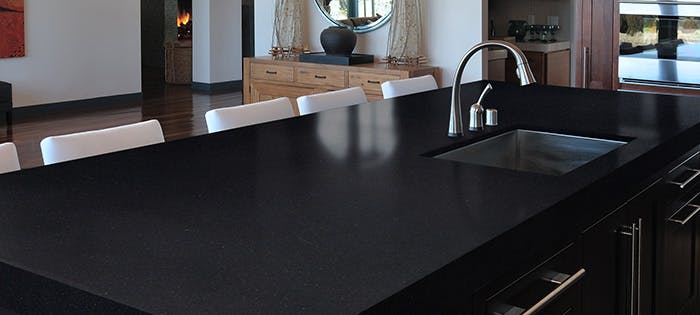 POLISHED FINISHES
Polishing instils Cosentino's innovative colours with a special, spectacular and unforgettable shine.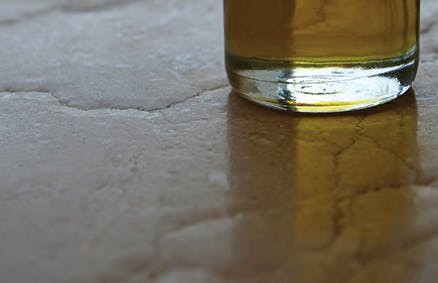 CENTURY
The effect of the passing of time adds a touch of elegance to this material that has endless possibilities.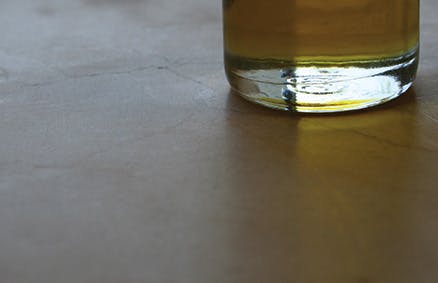 GLASE
This is a classic treatment that gives the surface a special matte shine.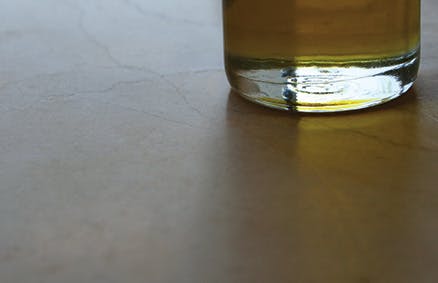 LEATHER
Leather has a water-repellent matte finish that gives it extra protection against stains.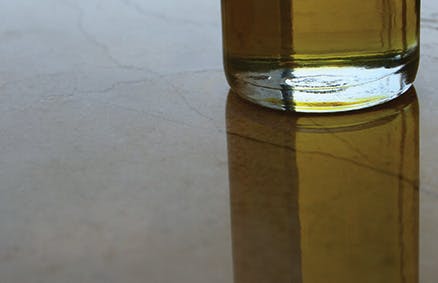 MIRAGE
Mirage highlights the natural shine of the stone giving it an incredible shine.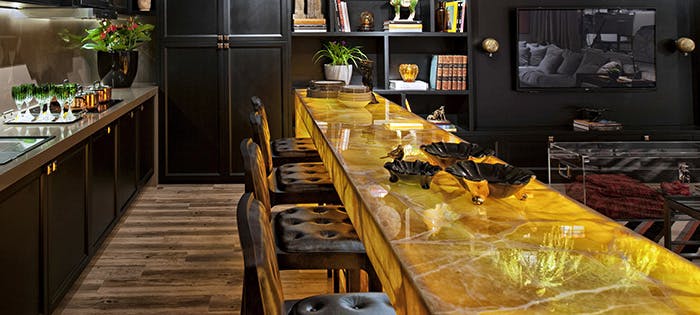 POLISHED
For a material as unique Prexury, a traditional polished finish is applied to accentuate and enhance the colours of the semiprecious stones and their sparkle.
This finish imbues all of the colours with increased brightness, making the spaces in which they are used unique and spectacular.